This week we've been enjoying reading
Can You Dance to the Boogaloo?
by Alice Lickens. It's a feel-good book that celebrates music and dance. The text is a rhythmic poem that can be read out with a variety of different speeds and intonations to encourage your child to join in with some dancing, and making their own music with instruments and objects around them.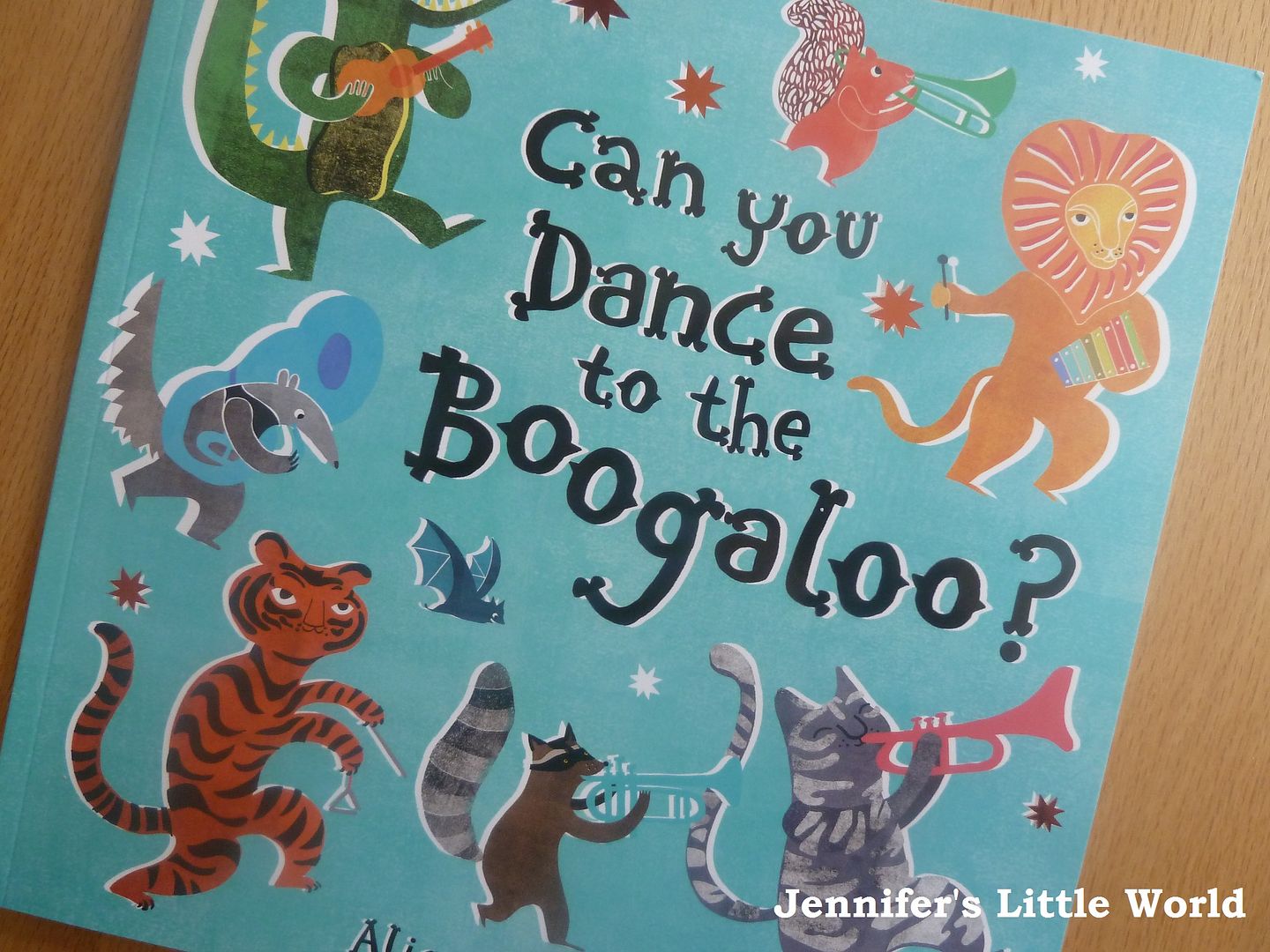 The illustrations are bright, cheerful and friendly. I enjoyed reading this book aloud as a bit of a performance piece, and the children enjoyed joining in, particularly with the making noise part. A really fun book to enjoy with young children!
We received a copy of the book to review. Amazon links are affiliate.