We were recently lucky enough to receive a copy of the gorgeous book
Animal Opposites by Petr Horacek
. Aimed at young children, it's a pop-up introduction to animal opposites from award-winning artist Petr Horacek. Each sturdy page has two beautiful illustrations and is complete with a flap to lift, a page to fold out, or an amazing pop-up creation.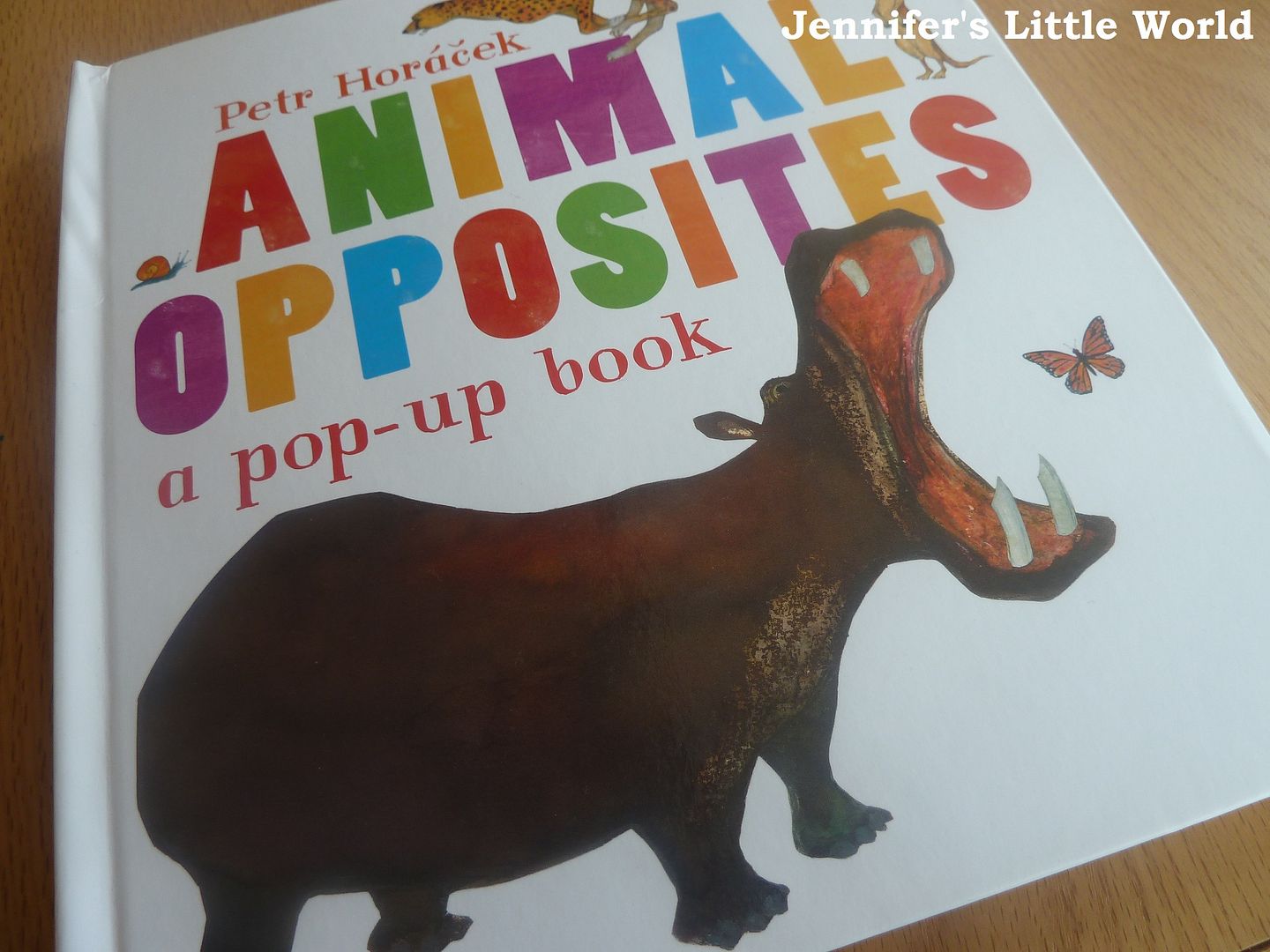 I thought that this book would be more suitable for Mia (2) but it turned out that Harry (4) was also very interested. He loves knowing how things work, and these pop-ups fascinated him. I was worried that he might be too rough with it, but he was very gentle, and the book is pretty sturdy anyway so it certainly stood up to him reading it. I have supervised Mia with it though, because it is such a beautiful book that I don't want it to get damaged!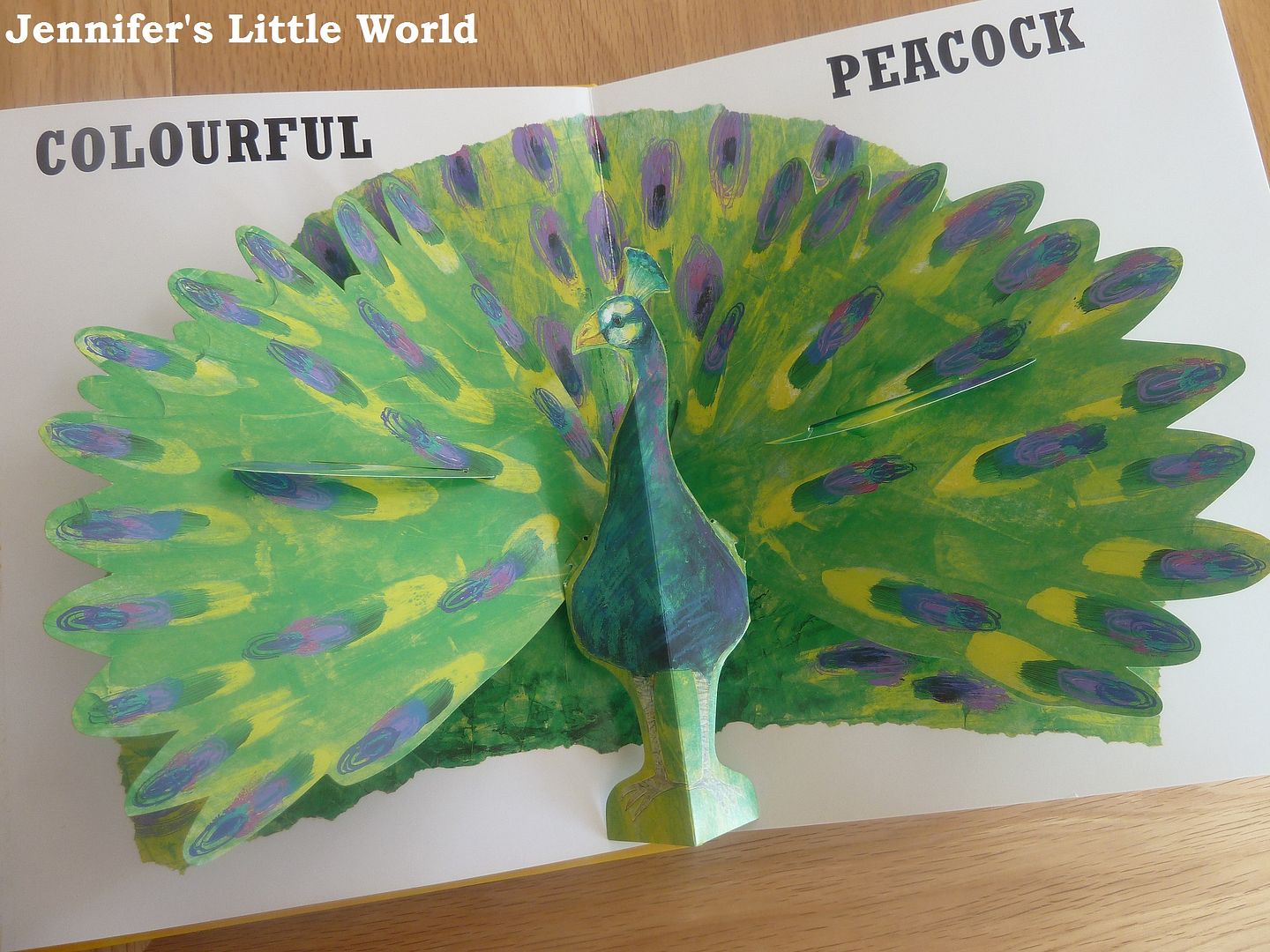 Children will love the bright colours and lovely imagery. I'd definitely recommend this book for young children, particularly if you are looking for a special book which will be treasured over the years.
We received a copy of this book to review, Amazon links are affiliate.