I love having a collection of Christmas books, which are stored away with the decorations and only come out at Christmas time. However, among our many books about sweet animals and presents we were lacking a book about the actual story of Christmas, the Nativity story, so I was delighted when Christmas by Dick Bruna arrived in the post for us to review.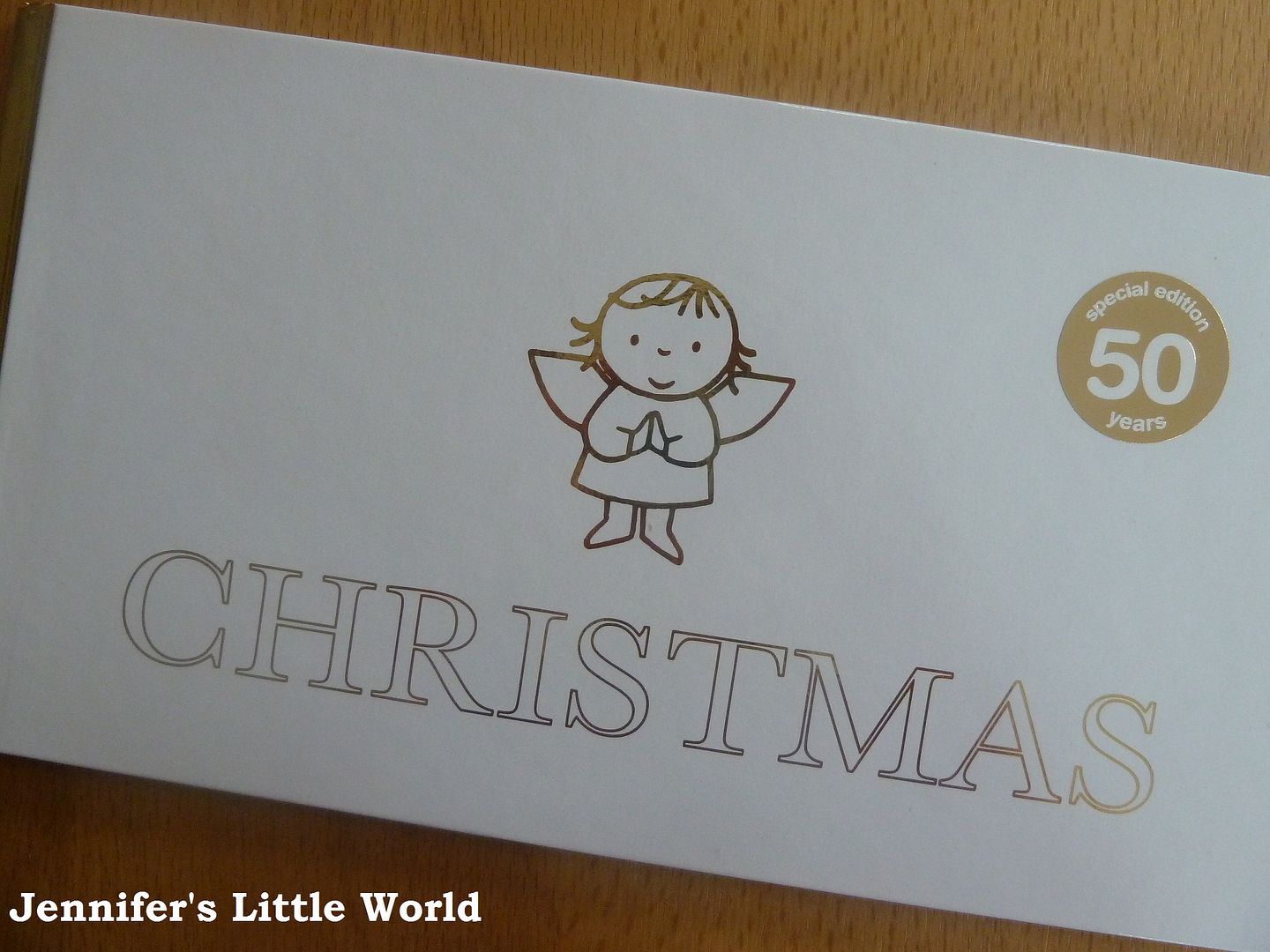 Christmas
by Dick Bruna is a charming book, which tells the story of the birth of Jesus for a very young audience. It begins with the angel visiting the shepherds in the fields, and the arrival of shepherds and kings at the stable where they find Mary, Joseph and baby Jesus. The language is simple, and each page is accompanied by a characteristic Dick Bruna illustration with bright block colours.
Christmas was first published in 1963, and this year a new 50th anniversary edition has been republished by Simon and Schuster with a special white cover with gold spine and an integral gold ribbon bookmark featuring a sweet cut out angel.
Even if you are not a religious family, I think that it's still important to teach your family the stories that make this time of year special, and this book is a lovely introduction to the Nativity story for young children.
We were sent a copy of this book to review, Amazon links are affiliate.