This week I received my final tip as a member of the Zanussi #easyteam, and it's another yummy one. I received a box of ingredients to make a Nutella mug cake - cooked in the microwave it takes just five minutes to make!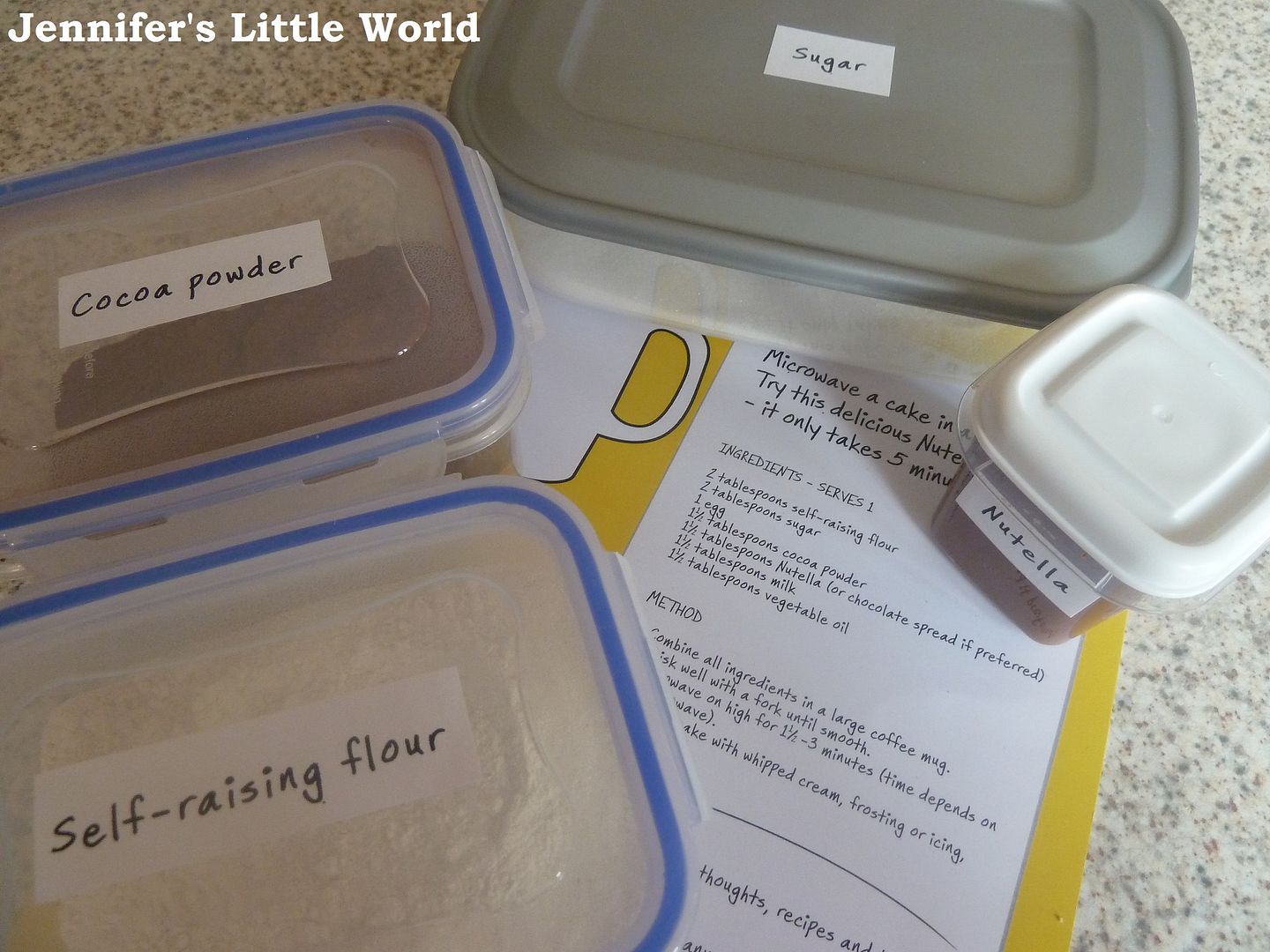 I'm personally not keen on Nutella, but you can simply replace it with normal chocolate spread. Here's the recipe:
Ingredients:
2 tablespoons self-raising flour
2 tablespoons sugar
1 egg
1 1/2 tablespoons cocoa powder
1 1/2 tablespoons Nutella or chocolate spread
1 1/2 tablespoons milk
1 1/2 tablespoons vegetable oil
Method
Take a large coffee mug, put in all the ingredients and whisk with a fork until smooth. Microwave on high for 1 1/2 - 3 minutes, remove, then top with whipped cream or icing if you have any.
Be careful when you take the mug out of the microwave as the cake will be very hot. You can insert a skewer to make sure that the cake is fully cooked all the way through, as it can be difficult to tell. Here is my end result: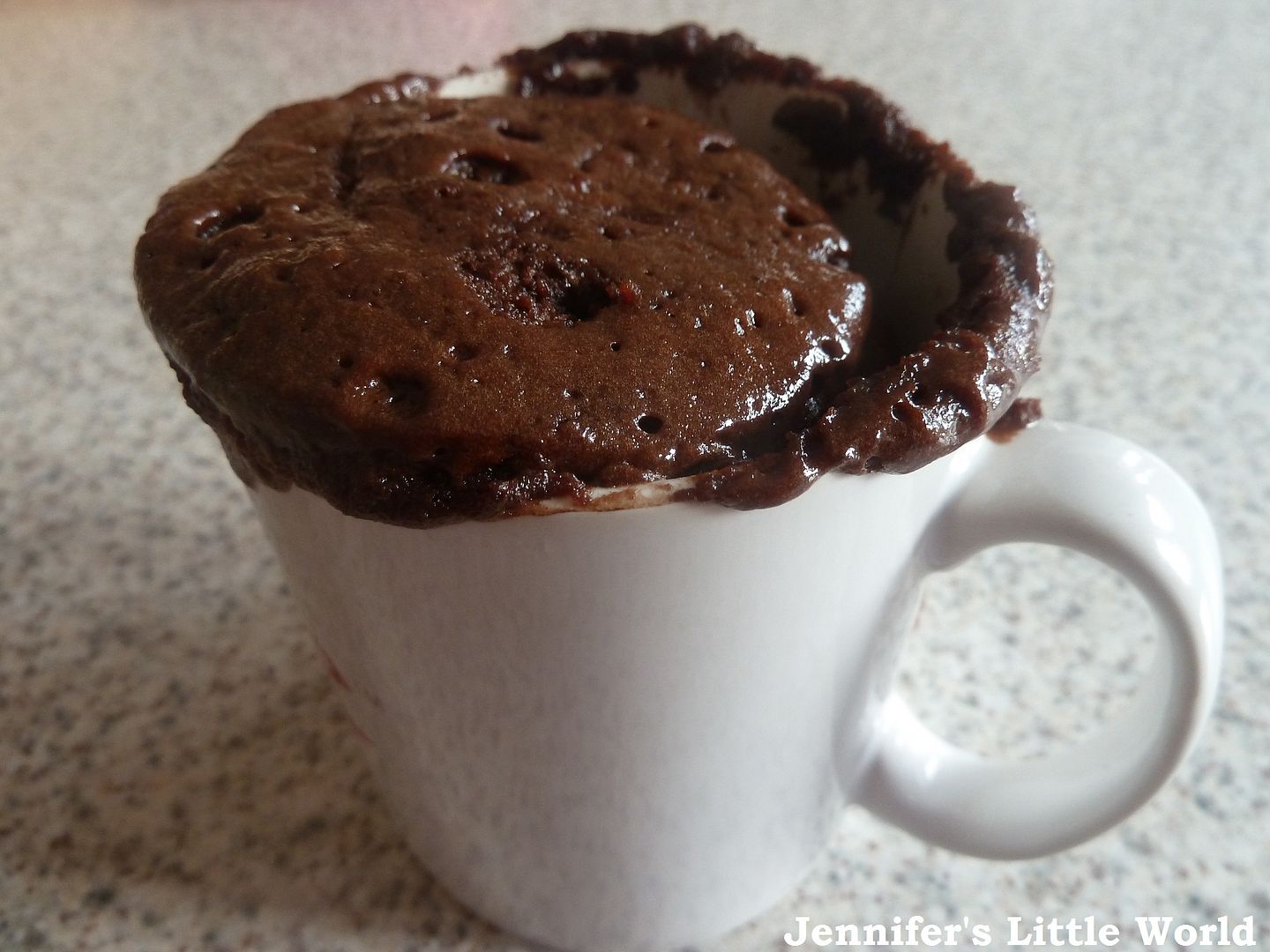 Just a word of warning, don't get over confident and whack the cake in for the full time without checking it during cooking. I did that with my second cake, and it exploded all over the microwave! Still tasted delicious though!
You can share your cooking thoughts, recipes and tips with the #EasyTeam on
Facebook
or Twitter @Zanussi_UK
I received a box of ingredients from Zanussi towards making some mug cakes.