As a Parragon Book Buddy, I receive a monthly recipe book to review. This month I have received a copy of
Marshmallows Made Marvellous
, which is part of their Love Food cookbook range.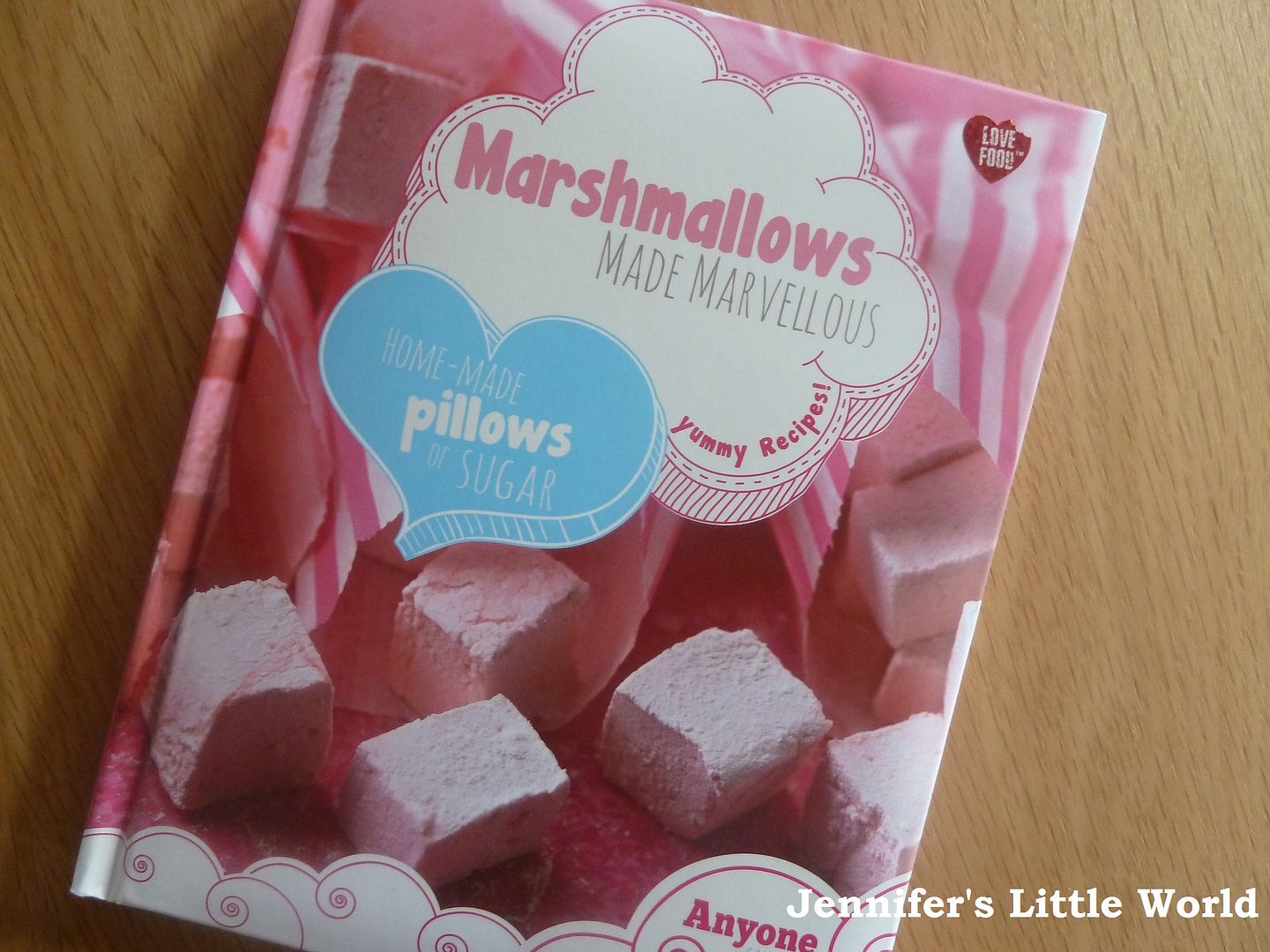 The recipe book contains 28 marshmallow recipes. They are all based around the basic recipe - Basic Vanilla Marshmallows. Once you have mastered the technique you will be able to make any of the different types of marshmallow in the book. Then you can try your hand at one of the more adventurous marshmallow recipes in the book - how about White Choc and Peppermint Marshmallows or Pumpkin and Pecan Marshmallows!
There is a detailed introduction to the book, which explains how marshmallows are made and contains plenty of tips for success. There are just a few essential ingredients required - sugar, egg whites, gelatine and a mixture of icing sugar and cornflour to prevent sticking. Most of the equipment needed will be found in a well stocked kitchen, and you will also need a sugar thermometer.
If you want to try marshmallow making then this book would be the perfect introduction, and with such a wide range of recipes it would definitely allow for lots of experimentation. It would also be a great gift for a baker friend that is always looking to try out new techniques.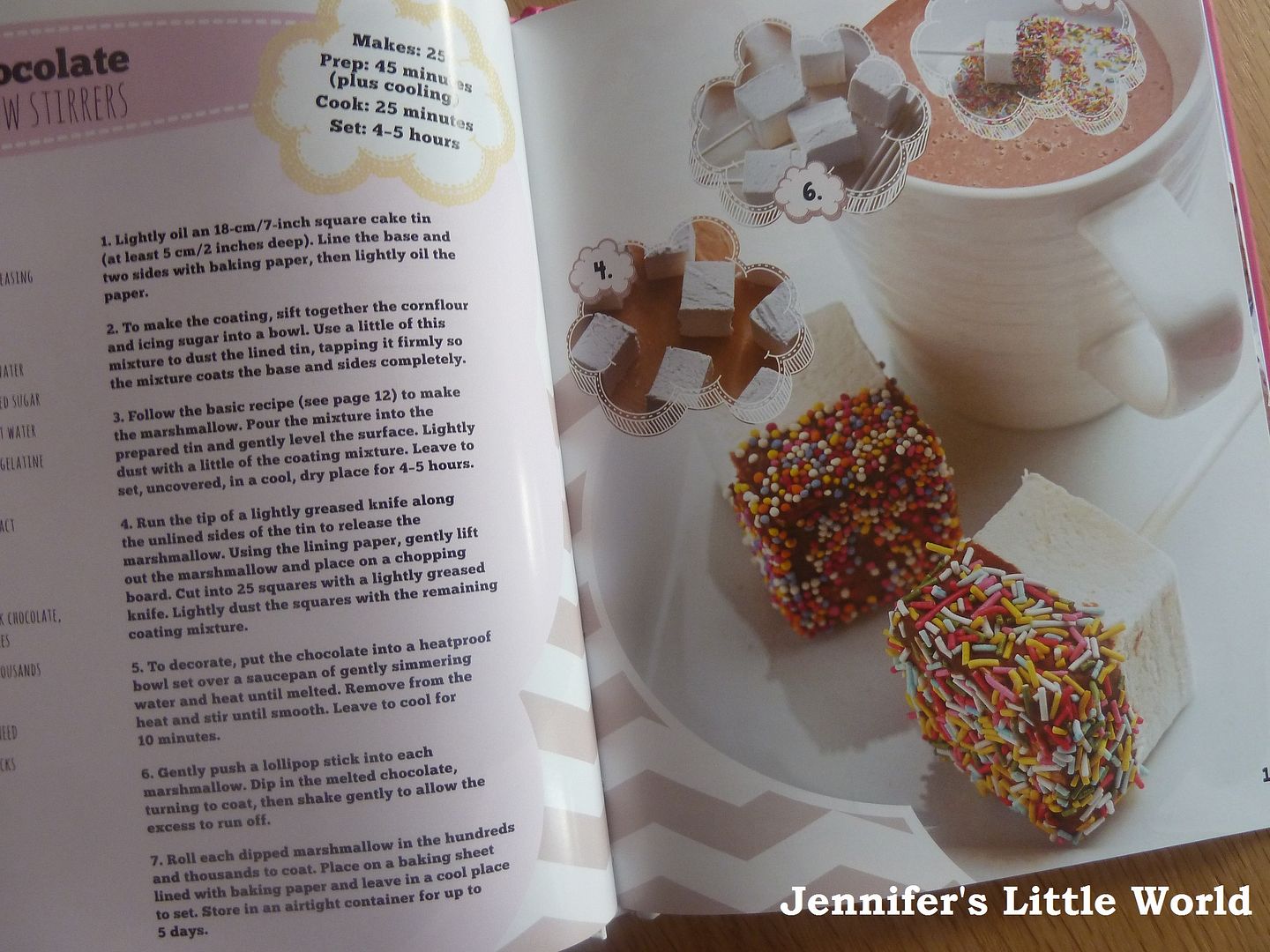 I received a copy of this book to review.