Baking with Fruit
is the latest recipe book that I have received as a Parragon Book Buddy. I love baking, but I don't tend to use a lot of fruit in my recipes so I was looking forward to trying out something different.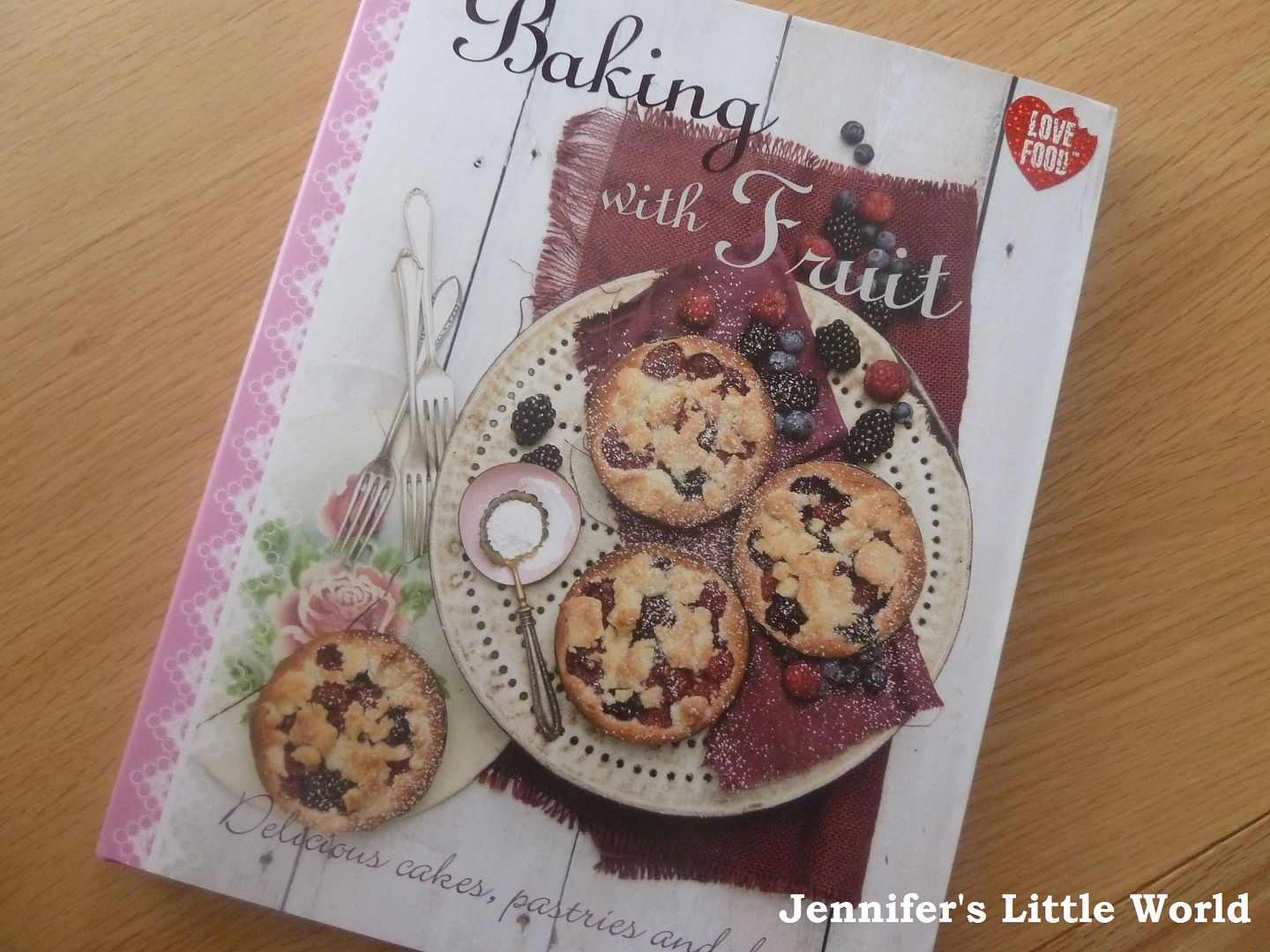 Baking with Fruit is part of the Love Food range of cookbooks. It contains a mixture of classic and new recipes using a wide variety of fresh fruit, covering cakes, pastries and desserts. Some of the recipes are simple and traditional, like 'Grandma's Cherry Cake'. Others are a little more adventurous and use more exotic fruit, for example 'Pomegranate Cheesecake', 'Yeast Cake with Mango' or 'Tamarillo Cake with Chocolate'.
I've been looking for a tasty apple recipe for some time now, as we have an apple tree in the front garden and so many of the apples go to waste each year. So I decided that I would try out the 'Apple and Cinnamon Cake', a simple recipe using ingredients that I already had in the house.
The recipe was easy to follow and worked perfectly. I really liked that I didn't need to go and buy any extra ingredients, although that was perhaps just lucky. I did cut down on the amount of apples quite a lot though and I'm glad that I did, I used four apples and that was plenty. I'm definitely going to be revisiting this recipe later in the year when our garden is full of them. It was really tasty! This is a great recipe book if you are looking to bake something a bit different, as well as a good reference for recipes that are more traditional, but perhaps with a bit of a twist.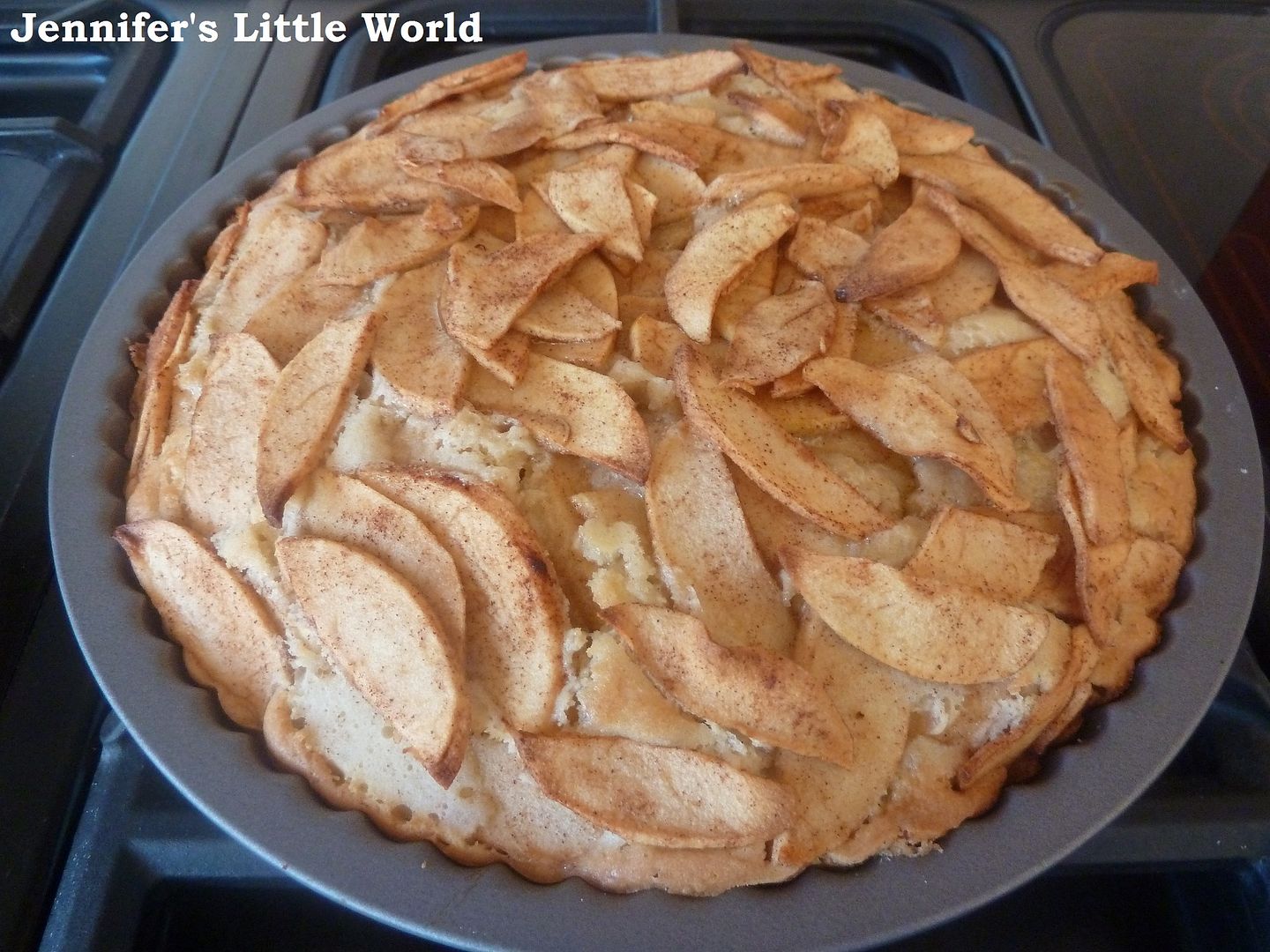 I received this book to review and the Amazon link is affiliate.