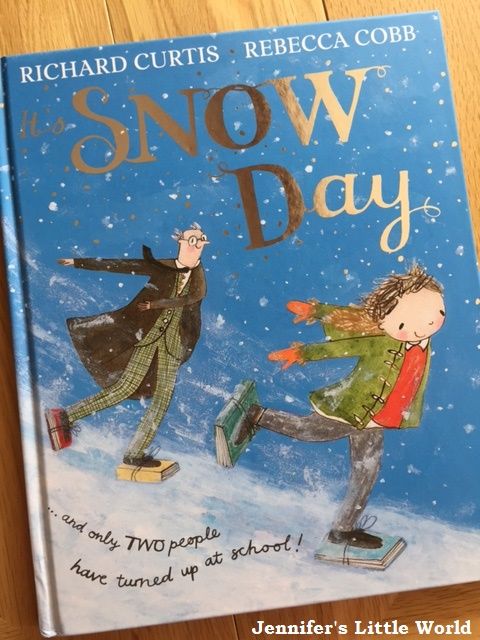 Snow Day
is a new book from Richard Curtis, illustrated by Rebecca Cobb. It's a story about a snowy day, and a deserted school which is closed apart from one unwilling schoolboy and his least favourite teacher. Both of them are prepared for the worst possible day, until break time, when an unexpected friendship forms in a snowy playground.
I love Rebecca Cobb's illustrations. She has illustrated two of my favourite picture books -
The Paper Dolls
and
Lunchtime
- and she captures the characters in the story so well. This book is packed with her drawings, and they really are beautiful.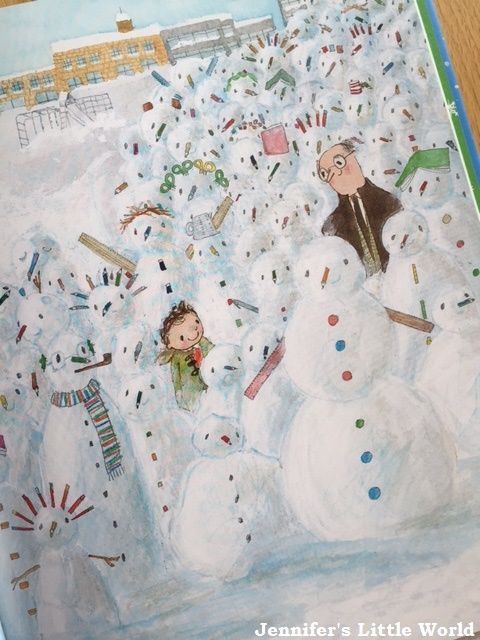 This would be a lovely book to add to a Christmas stocking for a winter read to share with your child.
I received a copy of this book to review. Amazon link is affiliate.