I'm a Parragon Book Buddy, and every month I receive a new book to review. But this month things are a little different, and instead of a book I have been sent two products from Parragon's new Life Canvas stationery range.
I received two items from the
Wild range
- a Pocket Notebook and a set of Notecards in a Tin. Other products in this range include journals and notebooks, pencils and tins, all featuring bright and bold feather prints. The Pocket Notebook is a small hardback book with lightly gridded pages and a feather motif in each corner. It has an elastic tie to hold it closed, and it opens nice and flat for writing in. It's a good size too, and will fit nicely in my handbag.
The set of ten notecards comes beautifully presented in a little tin and there are two of each design. They are a single sheet of thin card, much like a postcard, and feel good quality. Each comes with a patterned blue and white envelope.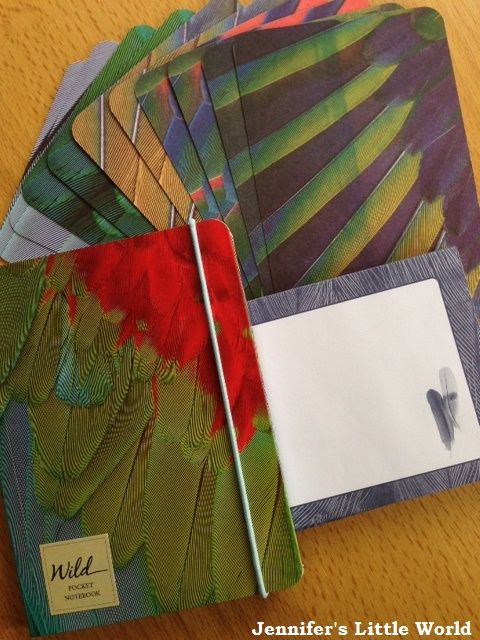 I really love both of these products. I'm planning on starting a Bullet Journal soon, and this notebook will be perfect to use. The notecards will make lovely thank you cards, or for when I just want to send someone a quick note. There are also several other themes in the Life Canvas range, and you can see all the product here -
Life Canvas from Parragon
.
I received these two products in exchange for the review.