The build up to Christmas started so long ago that I can't believe it's not quite here yet! With the schools having broken up and excitement levels running high, the latest book from Parragon as part of the Book Buddies scheme is perfectly timed!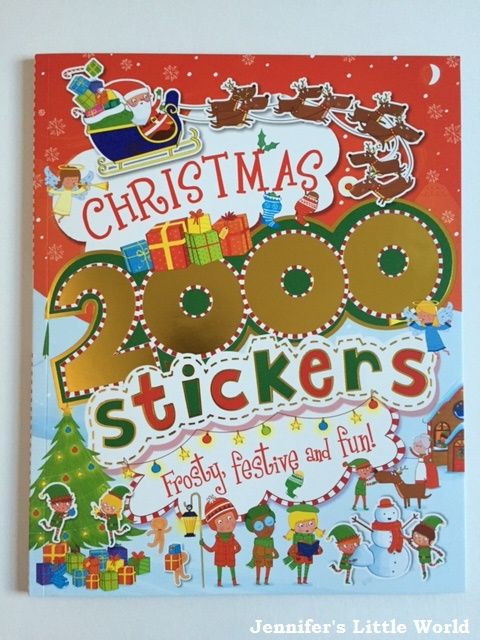 The
Christmas 2000 Stickers Activity Book
is exactly what it says. It's an activity book, packed with puzzles like mazes, drawing activities and spot the difference. There are also 2000 stickers, some of which are used to complete the scenes in the book and some that can be used for your own festive crafting.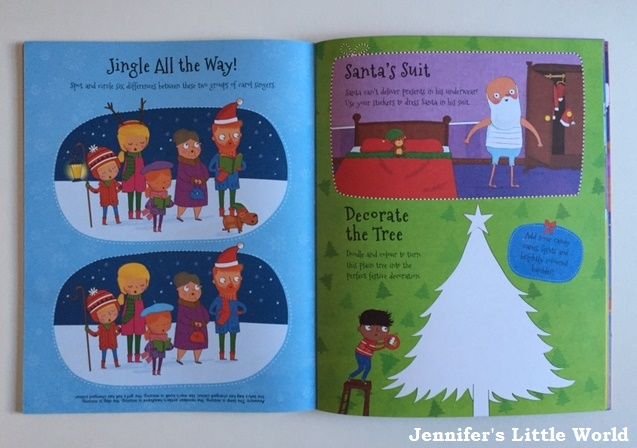 There's such a variety of activities that it will keep Harry busy for ages, and Mia will definitely love all the stickers! I'm putting together a small Christmas Eve box for the children which Chippy our Elf on the Shelf will leave behind when he goes back to the North Pole, and this book will be absolutely perfect for it!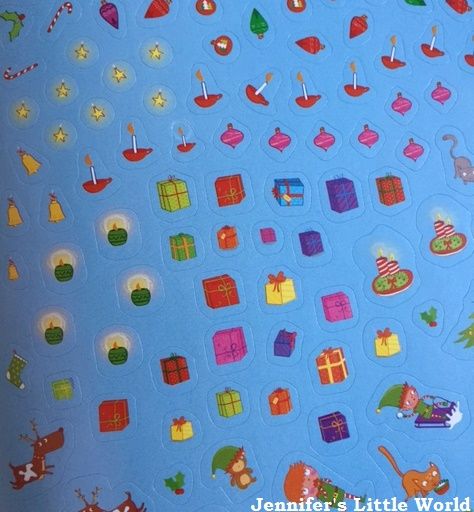 I received this book in exchange for a review.