Wild
is the debut picture book by Hawaiian author-illustrator Emily Hughes, and tells the story of a little girl that has known nothing but nature from birth.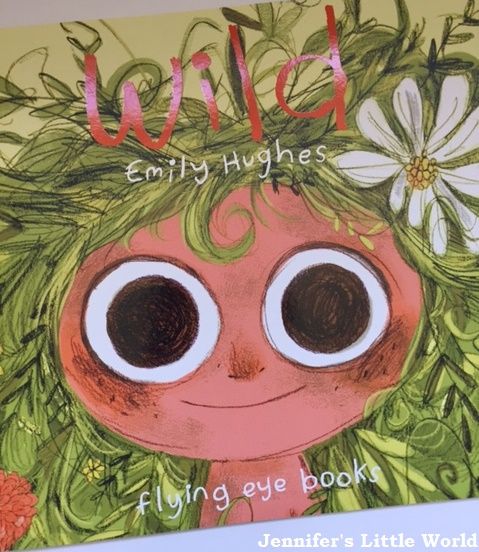 "No-one remembered how she came to the woods, but all knew it was right".
The animals taught her to eat, to speak, to play, and she was happy.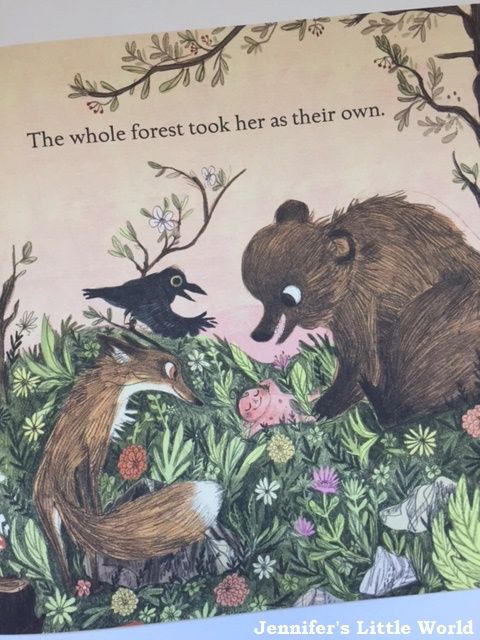 But one day, she is found by some new, strange animals that look just like her. They take her away to live with them, and try to make her behave like them, and she isn't happy at all. But the story has a happy ending, because in the end they all realise that you cannot tame something so happily wild...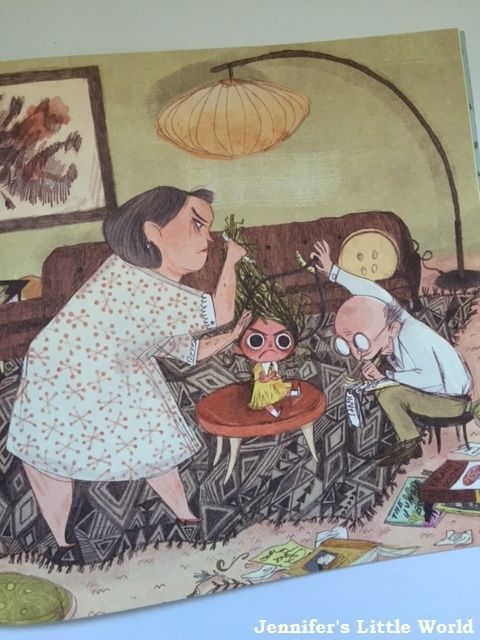 I really liked this book, it's a simple yet quirky story with gorgeously detailed illustrations which perfectly capture the characters and really reflect the mood of the story. I especially loved the contrast between the scenes in nature and those in civilisation. It's a lovely book!
I received a copy of this book to review, Amazon link is affiliate.