Bestselling author-illustrator Kristina Stephenson has introduced a brave new adventurer - Molly Maybe and her faithful canine companion Waggy Burns. The first book in this new picture book series is
Molly Maybe's Monsters: The Dappity Doofer
.
Molly Maybe has a secret - she has a trap door in the floor of her tree house, and by travelling in her incredible Mundervator she can travel to the magical monster world of Undermunder. It's a world inhabited by bright, colourful monsters, and they are searching for the town's mascot which has been stolen.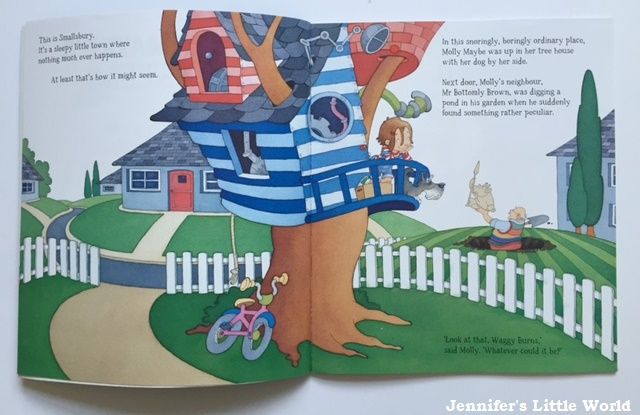 It's a great story. Little ones will like the cheerful, vibrant illustrations, and older ones will appreciate the exciting plot as they work out what has happened. It looks like it's going to be a fantastic series!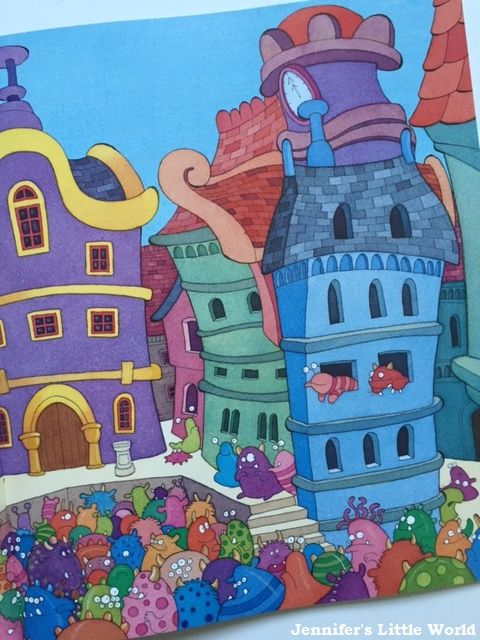 I received a copy of this book to review. Amazon link is affiliate.