Most people are familiar with the classic tale of Alice in Wonderland by Lewis Carroll, and this Autumn illustrator Lisbeth Zwerger brings her inimitable illustrative style to a mini format, hard cover version of the story, available now in a gorgeous hardcover edition.
Alice in Wonderland illustrated by Lisbeth Zwerger
is a lovely edition of the story. Although the text on the pages is quite dense, almost every page features a small image or two to break it up, and there are plenty of full page spreads.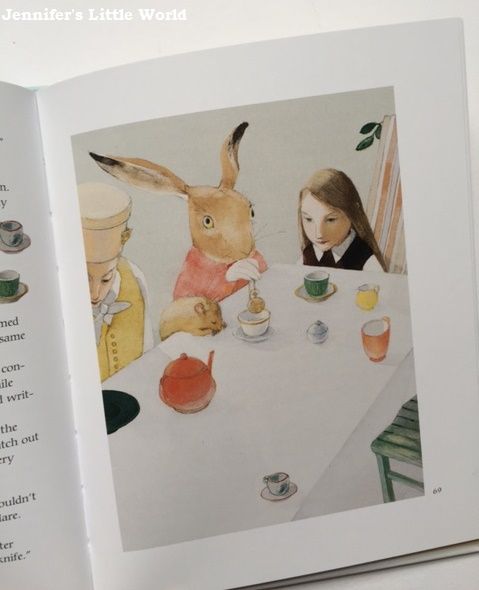 The mini format of the book makes it a really sweet addition to bookshelves and the illustrations really bring the story to life in a new and imaginative way.
I received a copy of this book to review, Amazon link is affiliate.