On Christmas Day this year we are very much looking forward to sitting down as a family and watching the new animation of
Stick Man
, based on the classic Julia Donaldson tale illustrated by Axel Scheffler, the creators of The Gruffalo. The new film stars Martin Freeman, Hugh Bonneville, Russell Tovey, Rob Brydon, Sally Hawkins and Jennifer Saunders and will screen at 4.45pm on BBC1, Christmas Day.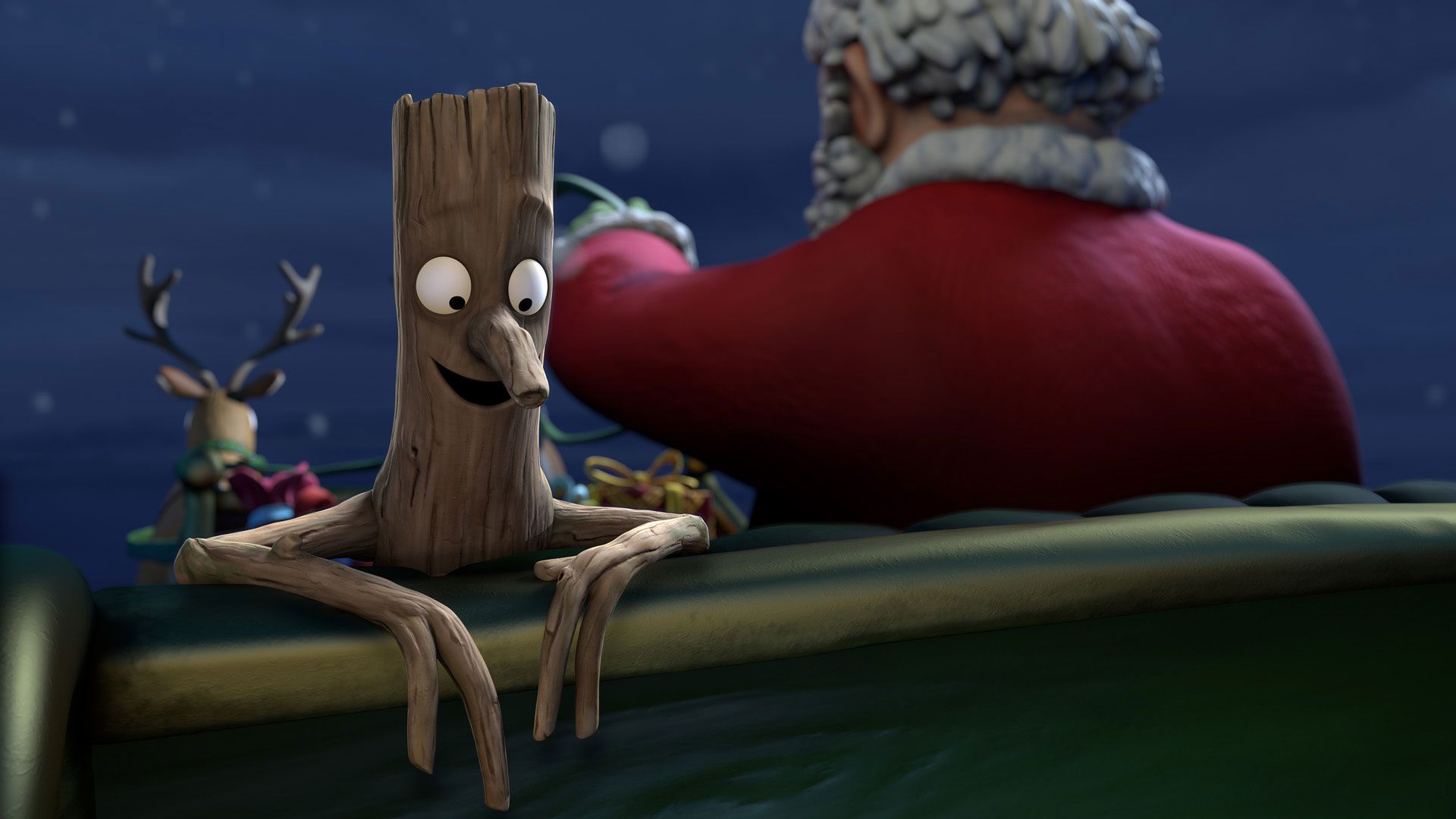 This winter, Forestry Commission England sites are inviting families into the woods to help Stick Man find his way back to his family tree and be reunited with his Stick Lady Love and his Stick children three. From 28th November 2015, self-guided Stick Man trails will be located in 24 Forestry Commission sites across England, with various activity points where families can take part in the adventures of Stick Man while learning about the importance of forests for people, wildlife and timber.
The trail ends with a 'family tree' where children can add their completed Stick Man or Woman which they've made on their way through the forest, it would be lovely to keep returning and watch the tree fill up with all the different creations!
Activity packs will also be available for £3 which contain an activity leaflet, sheets to create your own Stick Man rubbing, pipe cleaners to make your own Stick Man and a chunky crayon and pencil. You can also sign up to receive
free Stick Man activity sheets
.
You can find your nearest Stick Man trail here -
list of Stick Man Trails
- and we are planning a visit in the New Year.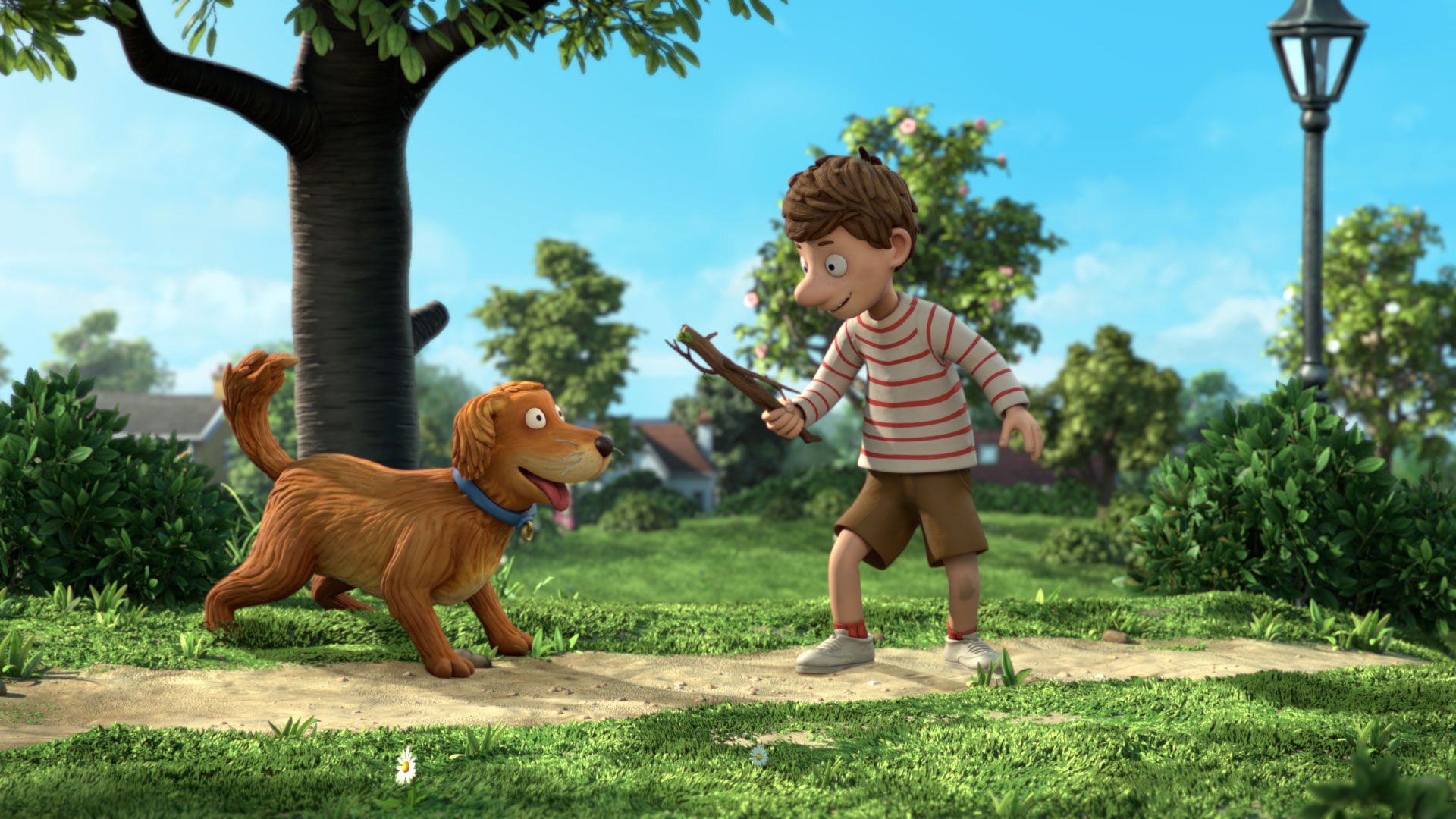 I am a Forestry Commission blogger and we have been provided with Stick Man activity packs so that we can enjoy one of the trails later this winter.