I love being a member of the
Baker Ross
Bloggers Network and having the chance to try out some of the products in their range. My most recent parcel was a big bundle of summer crafts.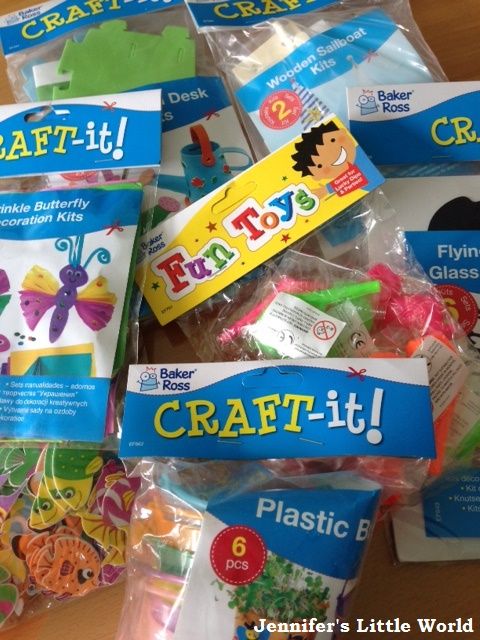 I really like the simple craft kits that Baker Ross do. There are more than one in a pack, so I have one for each child, and I've found that they are geared to just the right level for us - Harry (5) can just about complete them by himself and Mia (3) can help me to make them up and enjoy decorating them herself.
These two kits - the Wooden Sailboats Kits (£2.75 for two) and the Watering Can Desk Tidy Kits (£2.70 for two) are perfect examples, and each was a nice after school activity. I also like that they each have a use, the wooden boats went in the bath (although the felt pen that we used to colour them didn't survive!) and the desk tidies look lovely on their bookshelves holding their favourite pencils.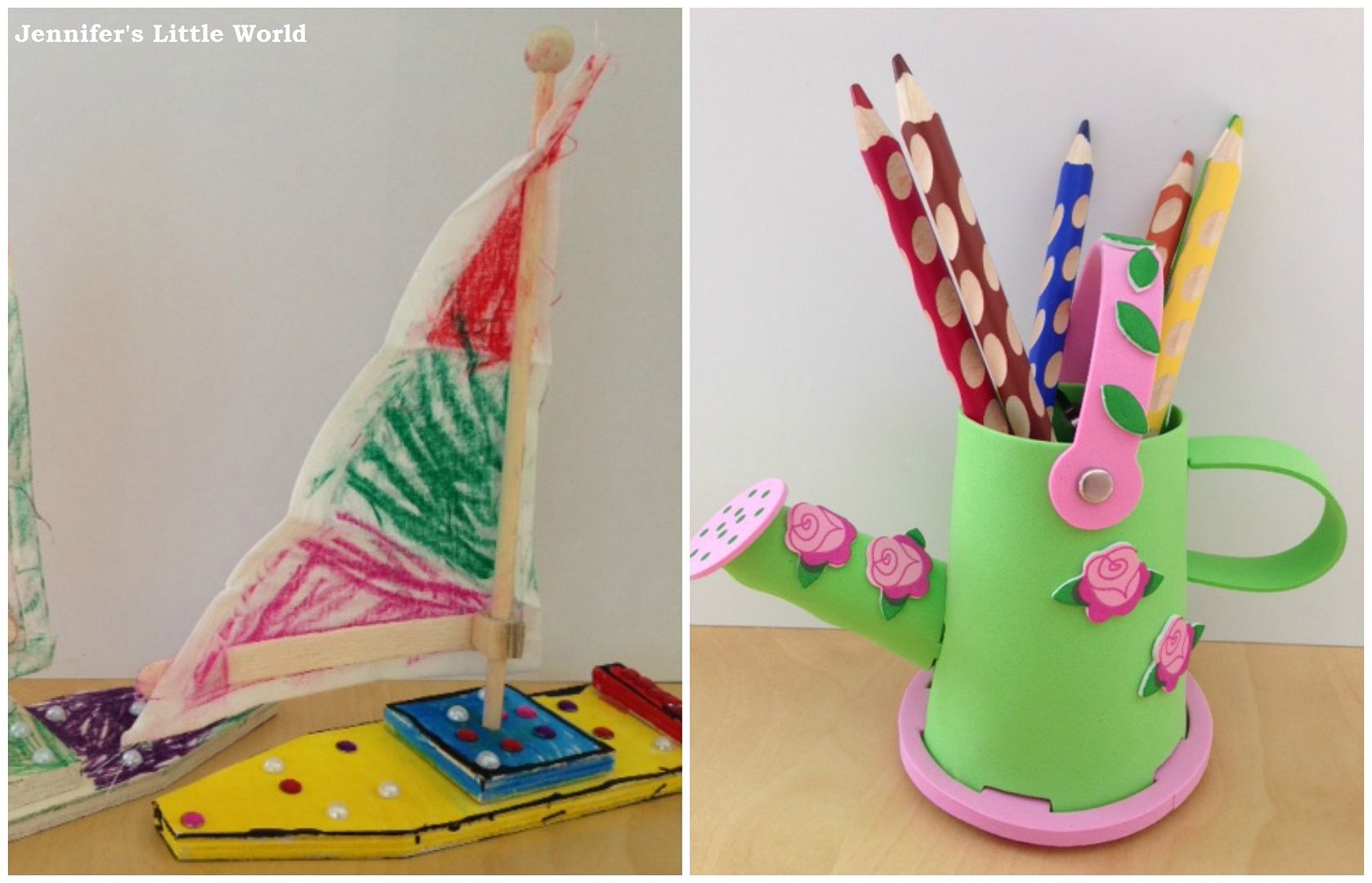 Another sweet and simple craft were these Crinkle Butterfly Decorations (£2.99 for four). I needed to help with folding the tissue paper but both children were able to decorate their butterflies themselves. Although the kit made four butterflies there was lots of tissue paper left over and plenty of decorations which we will be able to use for a future project.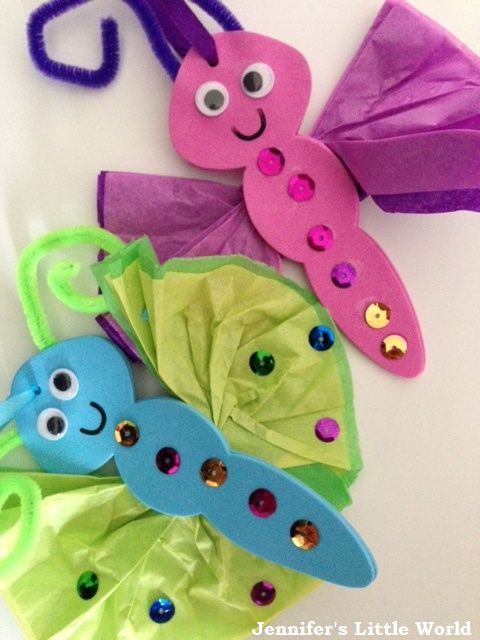 Finally, I really like these Mini Plastic Buckets (£2.99 for six). The children have seen them but I've stashed them away. All they want to do is to play going to the beach with their teddies, but I have different plans for them which I will share in a future post!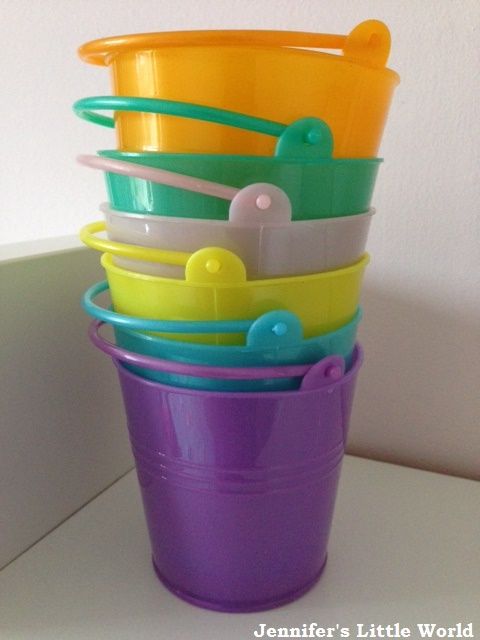 I think that these little buckets would make lovely party bag alternatives, perhaps filled with sweets or a small toy. I was also sent a pack of
Waterbird Whistles
(£1.99 for eight) which I've tucked away for that very purpose, and Baker Ross sell a great range of party bag fillers. I particularly think the craft kits would be lovely gifts to include in a party bag, especially as usually larger quantities are available to purchase - all the craft kits above can also be purchased in packs of ten or more.
Enjoy your summer crafting!
I received these goodies from Baker Ross as a member of the Baker Ross Bloggers Network.